Issues
VOTING RIGHTS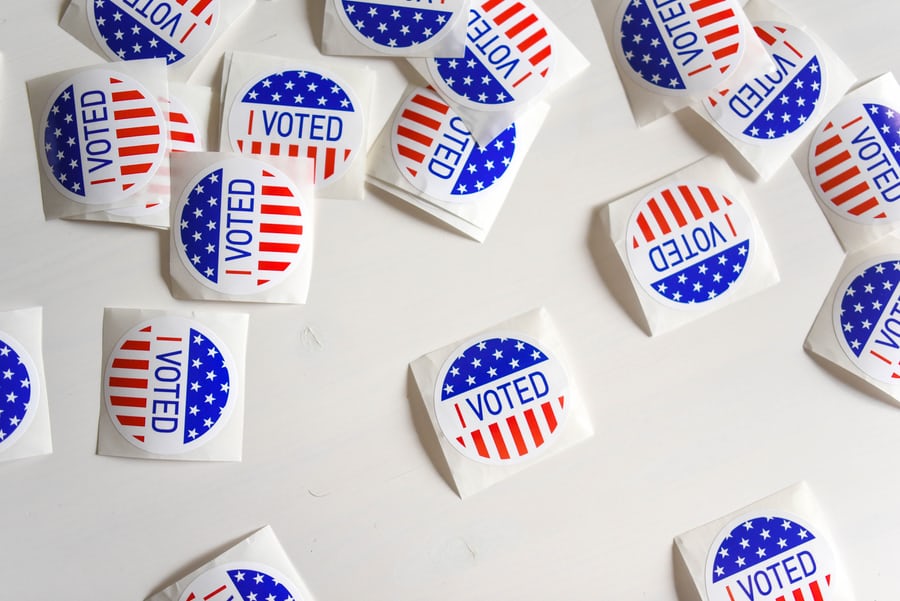 Voting is one of our citizens' most fundamental rights. Unfortunately, we've seen too many states pass anti-voter legislation this year. From purging voter rolls to restrictive voter ID laws to the closure of polling places, our right to vote is under attack at every angle.
We should be working to break down the barriers that make it harder for voters to get to the polls — and that's what I'm working toward as St. Louis County Executive.
That's why starting this year, St. Louis County employees will have the day of the November General Election off so employees have the opportunity to get to the polls at a time that is convenient for their schedule without having to worry about missing work or picking up their kids from school.
Protecting the right to vote is something I will always fight for — from working to expand vote by mail options to making it easier for St. Louis County employees to vote on Election Day.