Issues
REPRODUCTIVE FREEDOM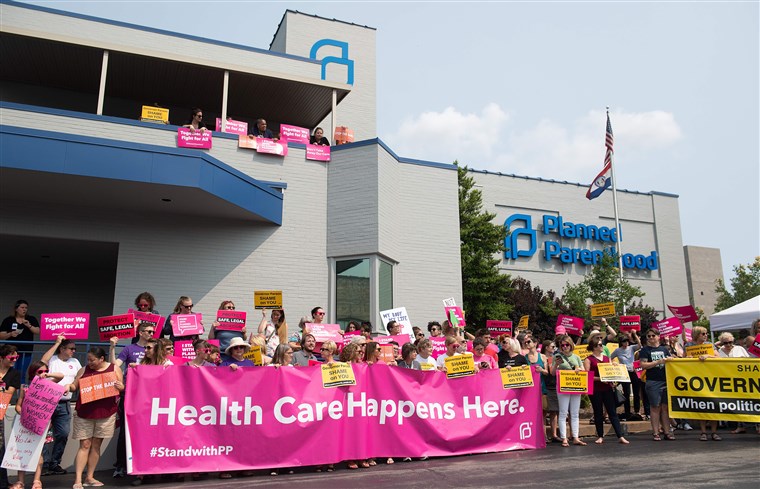 Abortion should be legal, safe, accessible, and affordable. Rolling back Roe triggers a major public health crisis in Missouri, where our state legislature has already discussed some of the most extreme laws in the country.
The Department of Health is consulting with every abortion provider and using every resource of County government to ensure County employees and residents have access to the services they need to stay healthy.
In March 2022, Dr. Page signed an Executive Order, EO #19, expanding access to the reproductive services offered by St. Louis County. Our Department of Health has also worked to ramp up reproductive health services with a focus on making sure resources are distributed in a way that addresses racial disparities.