Issues
ECONOMY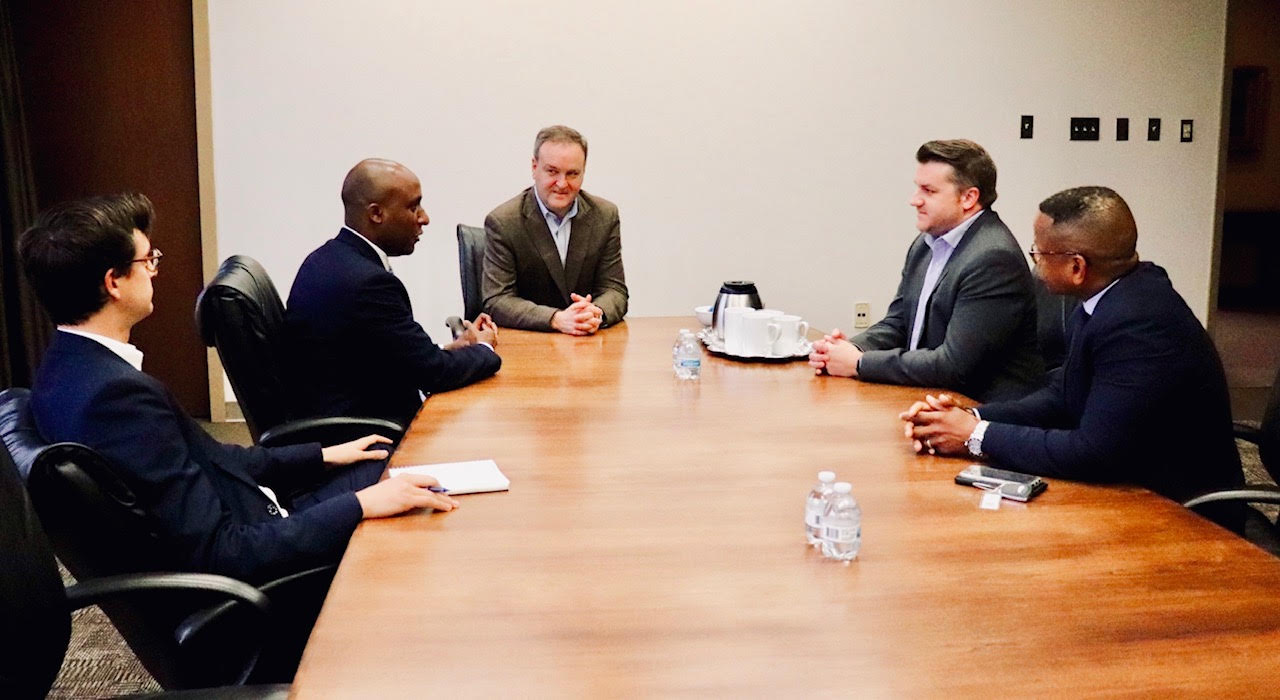 Dr. Page is a strong advocate for working families. As St. Louis County Executive, he has fought for higher pay, paid family leave, and better working conditions for County employees, and has been endorsed by the region's major labor unions.
Dr. Page is working with private investors and attracting jobs, rebuilding our economy after the impacts of the pandemic, including $135 million invested in thousands of new jobs. Small businesses are the backbone of our community. In St. Louis County, family-owned businesses provide us essential services, give us our unique identity, and create thousands of jobs.
Many of these businesses are still recovering from the pandemic, and Dr. Page believes that maintaining a healthy economy is critical. That's why he proposed $7.5 million of the County's American Rescue Plan Act (ARPA) funding be used to support and relieve small businesses of the negative impacts of the last two years.
Dr. Page knows that we must support the training and skills development of our workforce, and a $5 million investment in the Metropolitan Education and Training Center in Wellston will ensure residents have access to the latest resources and programs.